E' appena iniziato il progetto Erasmus+ "Business2030 – Supporting sustainable development in SMEs", coordinato dall'organizzazione danese People of 2050.
Business2030 intende supportare lo staff delle PMI europee a sviluppare competenze di sostenibilità che giocano un ruolo chiave nell'approfondimento dei complessi aspetti legati alla transizione verde ed ai suoi effetti e benefici nella gestione delle PMI.  B2030 ha quindi l'obiettivo non solo di promuovere la transizione verde e digitale, ma di supportare attivamente le PMI europee nella transizione verde al fine di coglierne a pieno le opportunità.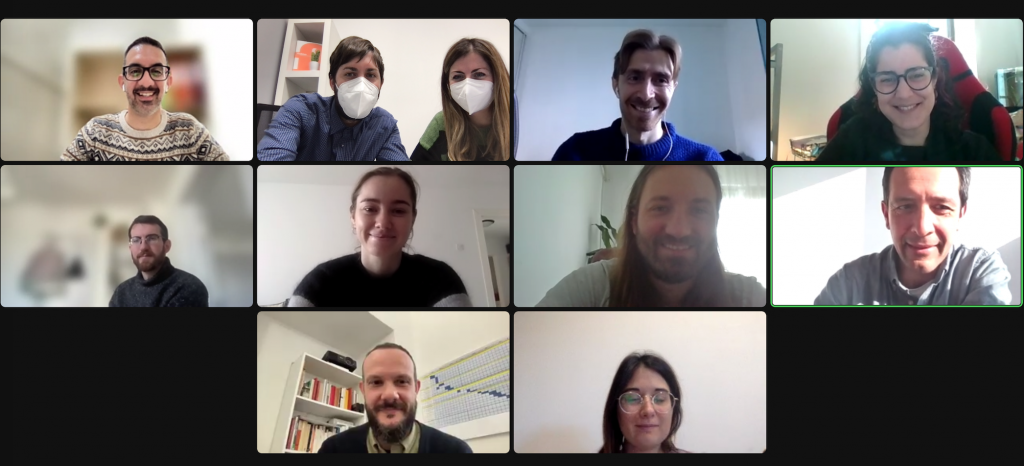 I partner che realizzeranno provengono da 4 paesi europei: People of 2050 e Copenhagen Climate Consulting (Danimarca), Base 3 e Open Impact (Italia),  Synthesis (Cipro), Camera di Commercio per la Francia a Marsiglia (Francia).
Seguiteci per rimanere aggiornati sui prossimi step!